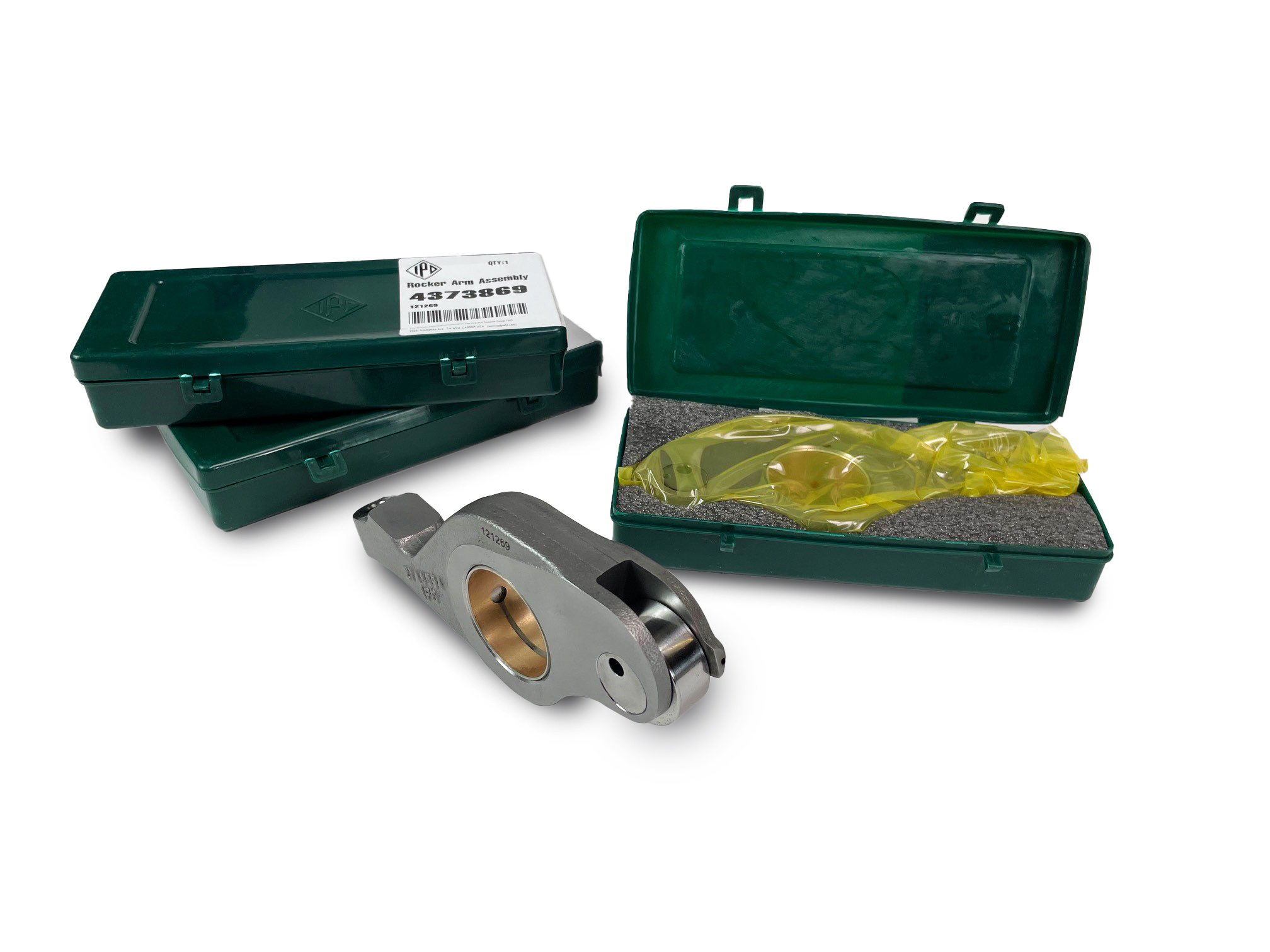 IPD is excited to announce the availability of an extremely important component in the operation of your engine– rocker arms for Caterpillar C15 and C18 series engines. Responsible for translating the profile of the camshaft into motion for opening and closing the intake and exhaust valves, it's critical to use quality materials that withstand heat, abrasive wear and scuffing.
Item 4373861 and 4373869 – Rocker Arms for C15/C18, On-Highway and Industrial Machines
Item 4373863 – Bushing-less precision-machined bore Rocker Arms for C15/C18
All IPD rocker arms arrive in recyclable, durable green packaging to keep your item in perfect condition. Click here to download the sales sheet for these new Rocker Arms.